Join us for Libertarian Frontier projects and events coming soon!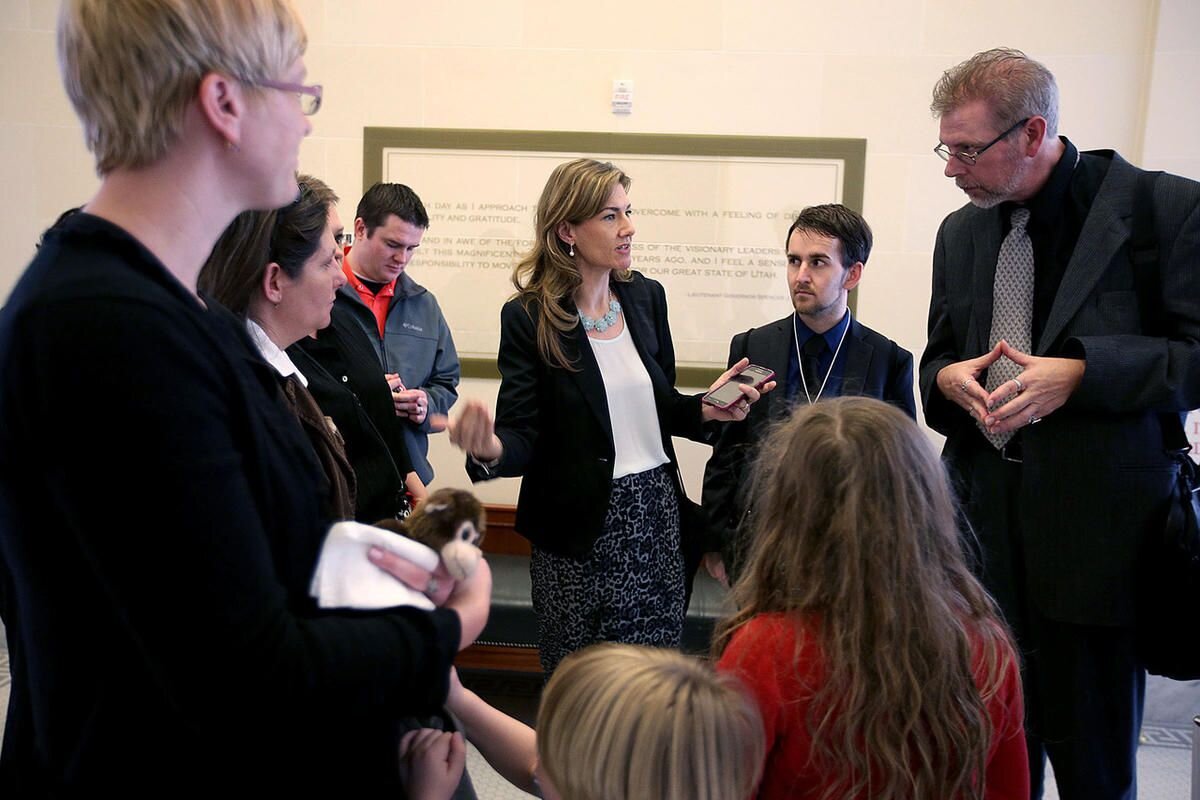 Frontier Forums: Medical Cannabis and the Fight for Patients Rights. Featuring, Christine Stenquist
Riverton, Wyoming:
October 30
The Reach Foundation

Casper, Wyoming:
November 2
Casper Senior Center
*Doors open at 6:30
Christine Stenquist is a mother, brain cancer patient, and activist dedicated to ensuring patients have the right to pursue treatments and therapies that truly improve their quality of life. As a patient herself, Christine has become a voice for those who need medical cannabis.

In 1996, Christine was working in a local hospital and walking to deliver some specimens from the ER when a sharp pain shot across her head causing her to lose consciousness. Nearby nurses and doctors rushed to her aid and when she woke up she found herself as a patient instead of an employee. After a series of tests were conducted, a brain tumor was discovered – an Acoustic Neuroma.
After years of struggles, missing much of her children's lives, and finding herself bed ridden. After years of failed treatments Christine contacted her father who was also a narcotics officer and he suggested medicinal use of cannabis. A remarkable transformation helped Christine regain her life and she took her story to the Utah State Capitol. Together with Libertarian State Senator Mark Madsen she fought for patients rights and after those efforts failed, Christine and her organization TRUCE became a catalyst for a political paradigm shift that no one was expecting. Through tireless efforts Christine, her team, and all of the activists, inspired by their work, legalized the sale and use of medical cannabis in one of the reddest states in the country.

Christine is now working in Washington DC and across the country to finish the job she started. She will be touring Wyoming, Montana, and South Dakota to empower patients to be the change they need.
The fall is upon us that means it is time to canvass! LFP will be sending canvassers out to select district for the month of October. If you are interested in applying to become a canvasser, click on the link and let us know. If you want to sponsor a canvasser and help get Libertarian elected you can donate HERE